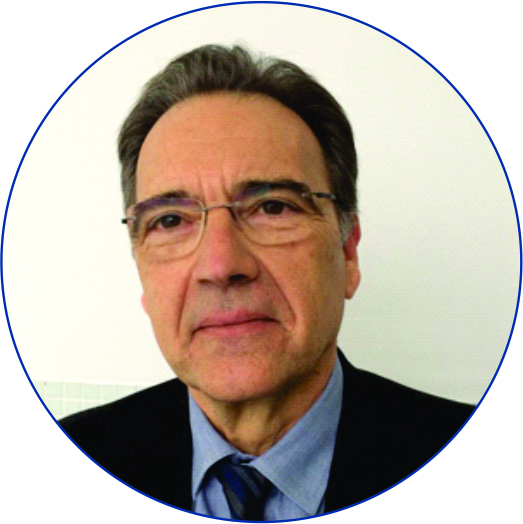 Profesor Pedro Barrios Sánchez, MD, PhD
(España)
Responsable del Programa de Carcinomatosis Peritoneal de Cataluña Unidad de Cirugía Oncológica Peritoneal. Hospital Sant Joan Despí. Moisès Broggi Profesor asociado de Cirugía. Universidad de Barcelona.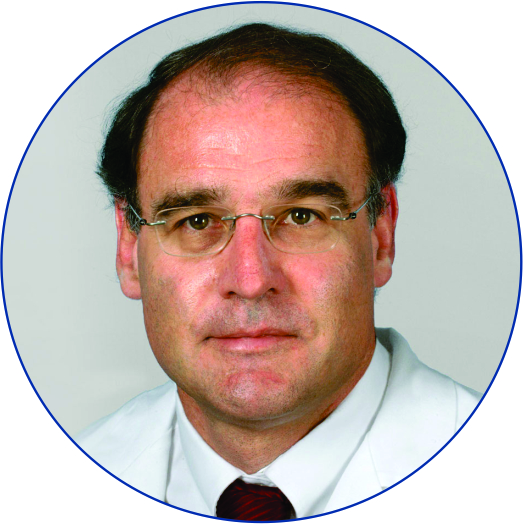 Professor Pierre Alain Clavien, MD, PhD
(Suiza)
Chairman and Professor of Surgery University Hospital of Zurich Switzerland, established the Swiss HPB Center in Zurich which has become one of the most important in europe. Has developed predictive scores for outcomes of liver surgery, as well as the widely used Clavien-Dindo system for grading severity of complications.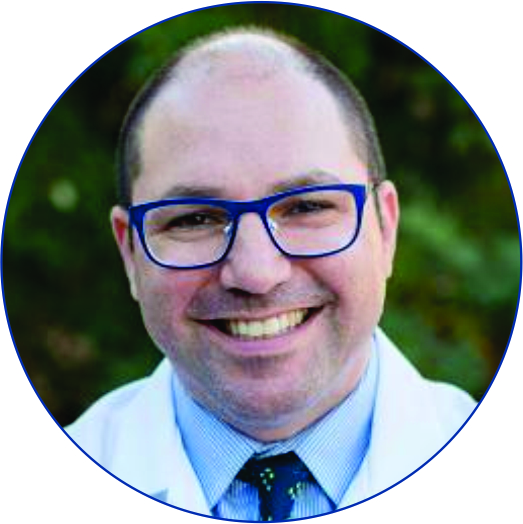 Professor Jeffrey Farma, MD, FACS
(Estados Unidos)
Professor of Surgical Oncology Program - Director Surgical Oncology Fellowship Surgical Director Melanoma and Skin Cancer Program - Division. Chief of General Surgery - Fox Chase Cancer Center - Philadelphia.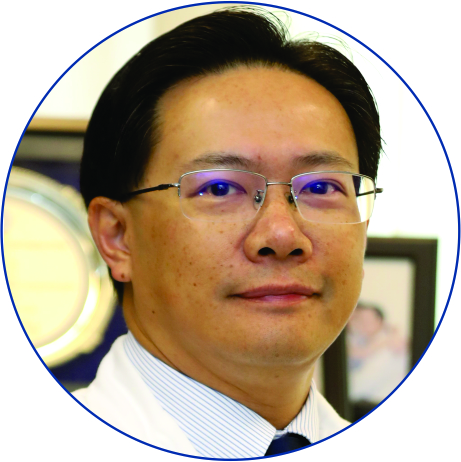 Professor Simon Ying-Kit LAW
MBBChir(Cantab), MS(HK), PhD(HK), FRCSEd, FCSHK, FHKAM(Surgery)
(Hong Kong)
Chair Professor in Esophageal and Upper Gastrointestinal Surgery at The University of Hong Kong
Cheung Kung-Hai Professor in Gastrointestinal Surgery
Chief, Division of Esophageal and UGI Surgery
Professor Law has concentrated his clinical experience and research in both benign and malignant disorders of the upper gastrointestinal tract, with special emphasis on esophageal and gastric cancers, motility disorders and gastro-esophageal reflux disease. In particular he focuses on various endoscopic diagnostic and treatment techniques on foregut diseases, surgical methods including minimally invasive and robot-assisted surgery, and multimodality treatments of esophageal and gastric cancers.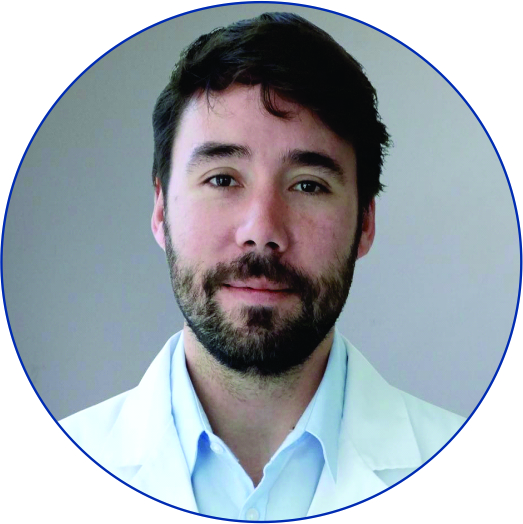 Profesor JULIAN VARAS COHEN, MD
(Chile)
Cirujano, Profesor Asistente de la Pontificia Universidad Católica de Chile donde es el Coordinador médico del Centro de Simulación y Cirugía experimental. Experto en diseño y validación de programas de entrenamientos quirúrgicos con simulación. Junto a su equipo, el Dr. Varas ha ganado en 2012, 2017 y 2019 el premio al "mejor trabajo del congreso SAGES" y ha obtenido múltiples distinciones internacionales por sus investigaciones en educación quirúrgica y tele-simulación.